Thank you SO MUCH for helping make this kingdom work possible through your generous donations!

GOHOP is a registered Canadian charity, and all donations are tax deductible in Canada. You are welcome to donate online or by cheque. Please consider signing up for a monthly giving plan
to ensure the sustainability of the work I do. That being said, individual gifts are also
very much appreciated.

Online Giving Instructions (please read before donating):
Go to our Canada Helps page:
https://www.canadahelps.org/en/charities/greater-ontario-house-of-prayer-gohop/

If giving monthly choose the "Donate Monthly" button to sign up for a giving plan.

Enter your monthly donation amount.

Use the "Show Scheduling Option" button to select the date you would like it to come out each month. Please choose to give during the first half of the month (by the 15th) to ensure donations come on time.

Select my name from the drop-down list.

Click the "Continue With Donation" button and follow the prompts. You will receive your tax receipt from Canada Helps. Canada Helps is a Canadian Ministry and only issues Canadian Tax receipts.

Important note for supporters giving from the USA:
Your dollar is stronger than the Canadian Dollar and all donations on the website are reflected in Canadian dollars. So, once you determine the amount you want to give in American Dollars, you will need to multiply your gift by an average exchange rate and input that new amount into the system. Your bank will process your gift each month based on the current exchange rate.

For example, if you want to give $50 US, multiply this by 1.3 and input a $65 dollar gift into the system. Each month approximately $50 USD will come out of your account, give or take a few dollars based on the current exchange rate. Also, be aware that your bank will likely add a small foreign transaction fee in the ballpark of $1.50 to your donations.

Average exchange rates over the last few years taken from the bank of Canada website:
2022: 1.3013
2021: 1.2535
2020: 1.3415
2019: 1.3269
2018: 1.2957

Below is an example of one donor's recent gift. This US donor set up a $65/m gift through the Canada Helps link above. You can see that the total that came out of their account after the exchange rate and small fee was $49.99:
MODIFYING GIFTS:
If you need to change the date or amount of your monthly gift, log into Canada Helps and go to your monthly donations. On the right side of the details you should see a 'manage' button. Select this and use the options there to make changes.m ,,,,,,,,,


Giving via Cheque:
Make cheques payable to "GOHOP"

Important: Do not write names on the memo line (or anywhere else) on the cheque. Revenue Canada disallows the use of cheques with allocations written on them for charitable donations.

Please attach a letter or post-it note indicating how you desire the funds be allocated. It just needs to say something like "GOHOP Support for Megan Little" Be sure to include your contact info as well to receive a tax receipt.

If giving monthly, use 12 postdated cheques to create a monthly donation plan. Cheques will be cashed on the 30th of each month. You will receive a call at the end of the year requesting the next year's cheques. If at any time you wish to discontinue your support, contact GOHOP and the remaining cheques will either be destroyed or mailed back to you.

Mail your cheques & note to:
GOHOP, Box 57022, Jackson Square, Hamilton, ON L8P 4W9
You are also welcome to hand your cheques in directly to me if you would like.

Tax receipts will be issued at year end by GOHOP. GOHOP is a Canadian Ministry and can only issue Canadian tax receipts, to be used for Canadian income tax filing



Thanks so much for supporting my new ministry at GOHOP! Please don't hesitate to email me if you have any questions about any of the above!

-Megan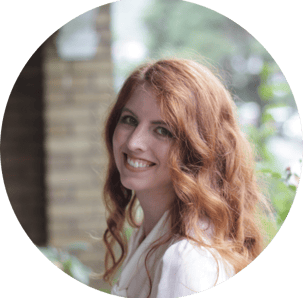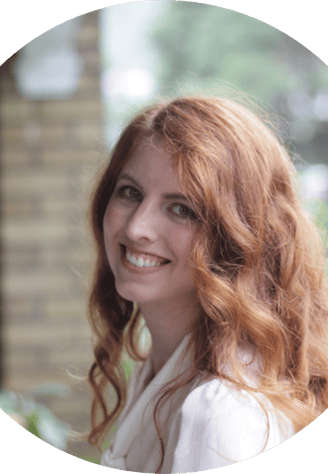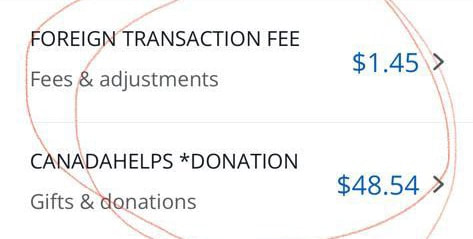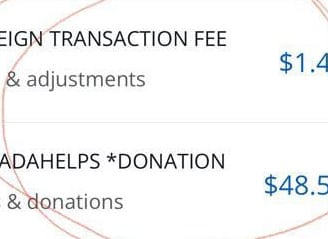 Donate to support my ministry with GOHOP!